Do you want to make sure you're always keeping your teeth and gums healthy? Then it's best to go to the dentist at least twice a year (every six months)! This is to avoid any plaque build-up and help prevent cavities and gum disease. Here at Droitwich Dental Studio, we're dedicated to helping people in the Droitwich area to feel great about their smile, and our experienced team of dentists can give you all the advice you need to know by calling us or booking an appointment today! ?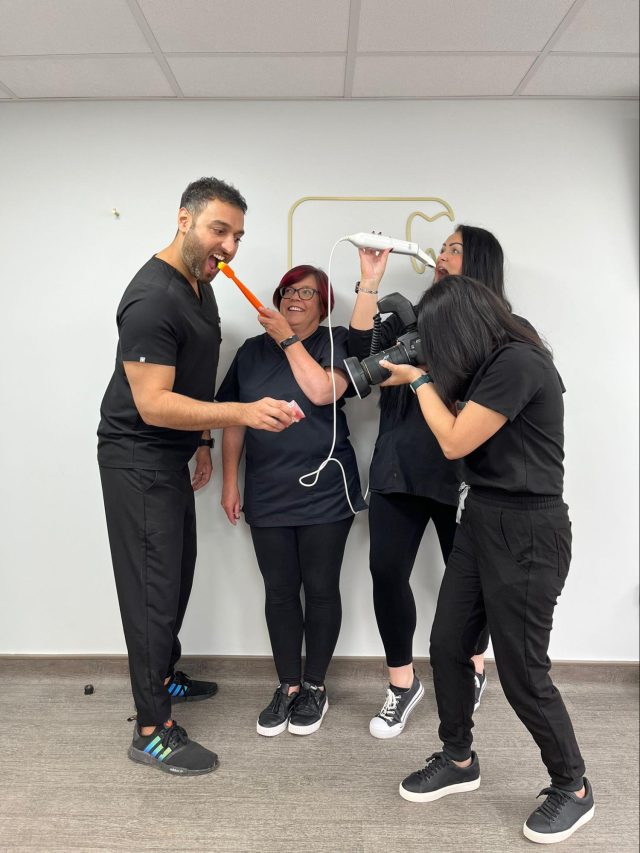 BOOK AN APPOINTMENT WITH US TODAY 
The Importance Of Regular Dental Check-ups
Everyone should go for dental check-ups. These routine visits allow your dentist to detect any dental problems or other oral health problems you might have missed. Without making a dentist visit every now and again, cavities and other untreated conditions are more likely to lead to discomfort or pain in the future.
Preventative care is the key to good oral health. Treating oral problems in their early stages can also save you money and time compared to waiting until you're in pain to see a dentist. Our dental team can also let you know if your at-home oral hygiene is up to scratch or if you need to step up your efforts. You should see your dentist regularly for check-ups as you would your primary care doctor.
What You Can Expect From A Dental Check-Up
Your dentist will perform the following at your next checkup:
Examine your mouth, teeth, and gums thoroughly
Ask about your health in general and any dental problems that have occurred in the past month.
Ask questions about what food you eat and if you smoke or drink alcohol
Give you feedback on the areas of your oral hygiene you can improve on
If necessary, recommend treatment or other measures for dental problems
After your appointment, your dentist will recommend the next time you should go. It might be sooner than six months away, or it might be further away. During your next checkup, your dentist will consider your current oral health and your risk of developing problems.
What To Do If  You Have Dental Anxiety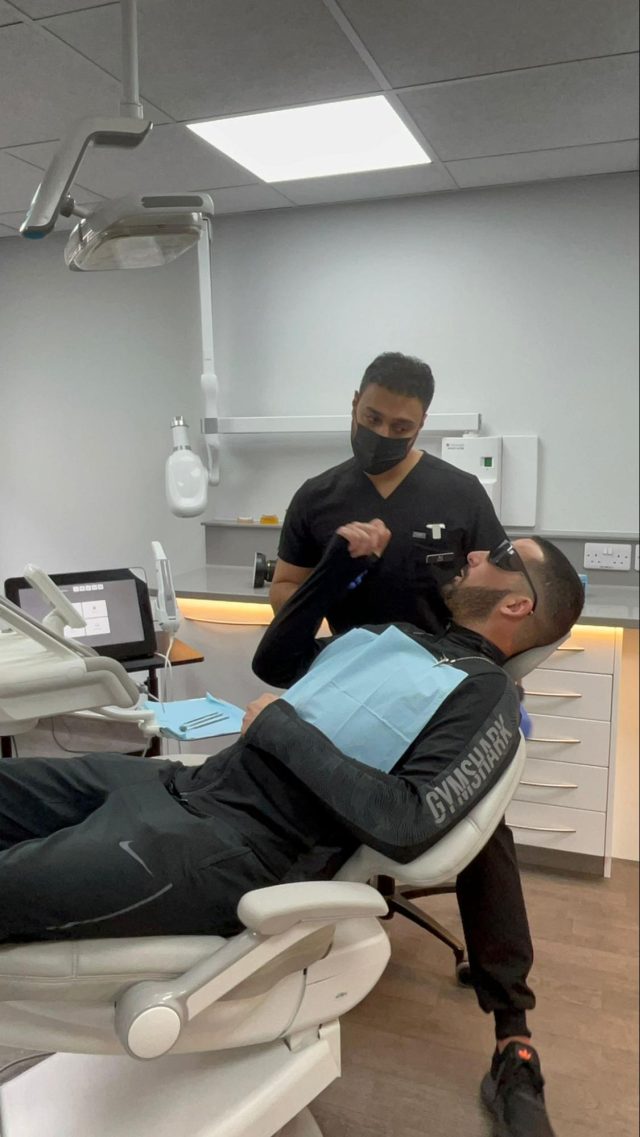 If you are feeling anxious, that's ok! Speak to one of our dentists and explain how you are feeling.  ​​Our team at Droitwich Dental Studio would love to help you with any dental concerns you may have. Our dentists can help you feel relaxed as possible and can recommend the best treatment for you.
We will help make the treatment experience as easy-going and stress-free as possible. For those with severe anxiety or phobia, sedation may be a viable option.
What Happens If You Don't Go To The Dentist Regularly?
It is important to visit your dentist every six months for a check-up. If you are not doing this, you could be putting yourself at risk for serious dental problems. If gum disease and tooth decay are left untreated, these conditions can lead to tooth extractions or other problems. If you have any questions involving any dentistry issues or concerns you may have, feel free to contact us and we can help you.
Services We Offer Here At Droitwich Dental Studio:
Teeth straightening:
Cosmetic Dentistry:
At the end of the day, it is up to you how often you go to the dentist. We hope that this blog post has been helpful and informative for those who have found themselves wondering about visiting the dentist and how it impacts their oral health. Remember to keep your pearly whites clean, and if you are looking for a dentist in the Droitwich area, please contact us today!